Editor-in-Chief
Francesco Marincola, Refuge Biotechnologies, USA
Featured series: Hot topics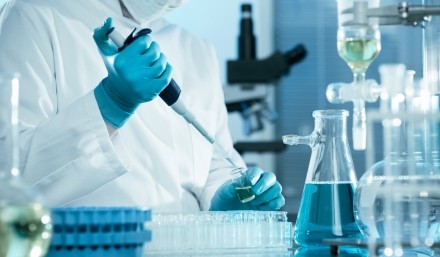 The Journal of Translational Medicine launched the Hot Topics series, which publishes a limited number of high interest review articles per year, focussing on cutting edge topics from across the breadth of the journal's scope. Articles will cover emerging concepts and points of view or foresights, rather than focusing on comprehensive discussions of well-established areas. We encourage the participation of investigators from different groups with complementary expertise in the proposed theme.

Articles should be submitted by invitation of Editor-in-Chief, Francesco Marincola, only, and will be published in the series free of charge. If you would like to propose a review article for the Hot Topics series, please contact Dr Marincola at info@biomedcentral.com with a suggested outline.
Announcing a New Section
We are excited to announce the addition of a new section to Journal of Translational Medicine entitled Translational Genetics and Genomics. Led by Section Editor Wei Liu, this exciting new section aims to provide a translational medicine forum for the publication of research on novel genomics assays that leads to better clinical diagnosis and treatment.

Aims and scope
Journal of Translational Medicine is an open access journal publishing articles focusing on information derived from human experimentation so as to optimise the communication between basic and clinical science.

The journal covers all areas of translational medicine but also has several special sections:
Featured Section
Translational hematology- Section edited by Seah H. Lim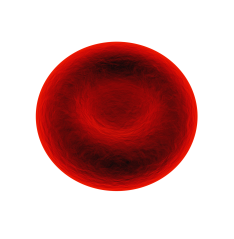 This section will provide an international platform for presentation of high quality clinical and laboratory translational research, bridging the gap between basic research and pure clinical studies. The scope includes clinical and clinico-pathological investigations and fundamental research of translational potential in hematologic diseases. These include studies in red blood cells, white blood cells, platelets, coagulation, transfusion medicine, and cellular therapy.